[{"image":"https:\/\/cdn.philasearch.com\/A09453\/S20210101\/4.jpg","thumb":"https:\/\/cdn.philasearch.com\/A09453\/S20210101\/4.jpg"}]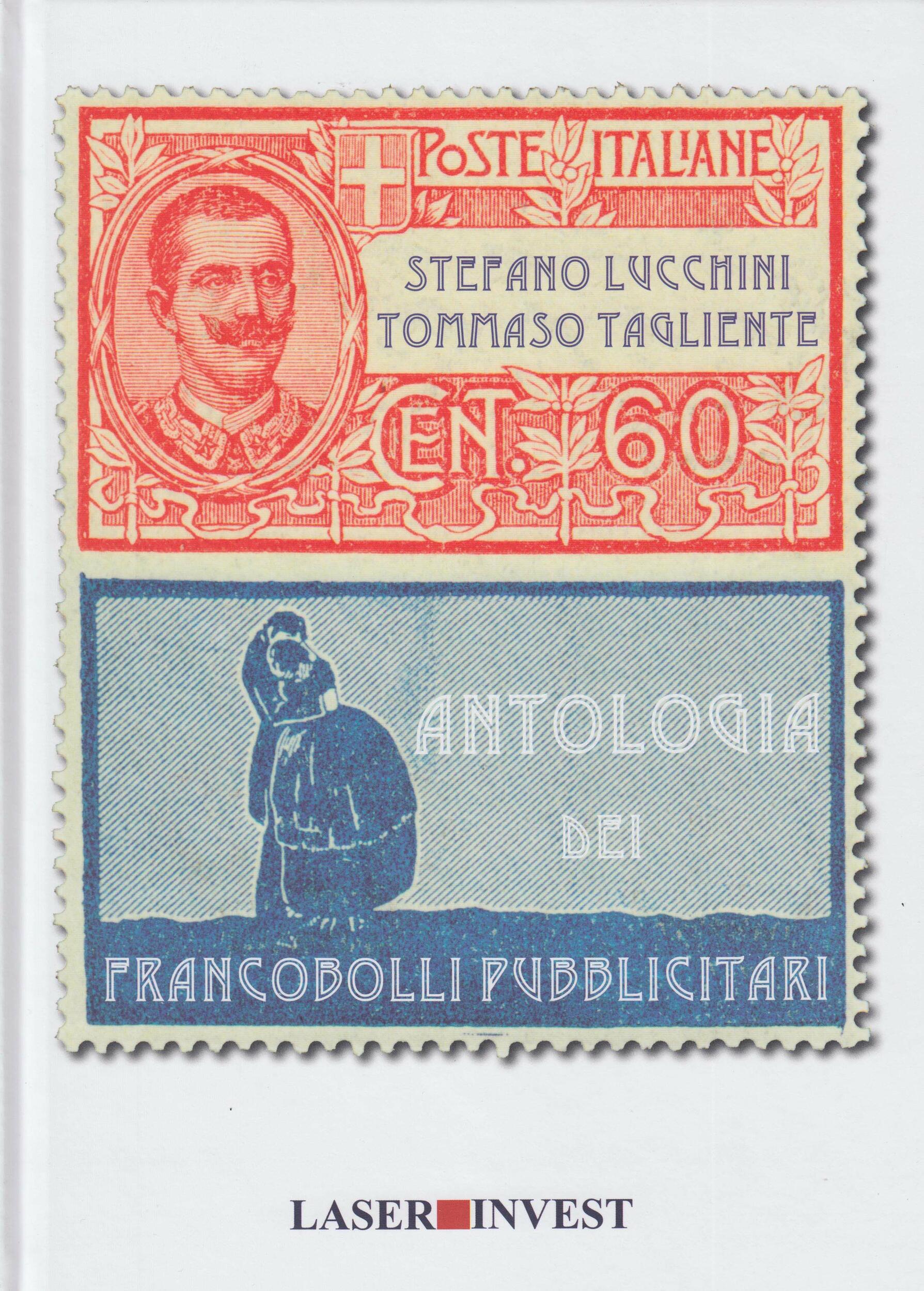 Anthology of Advertising Stamps

The Anthology of advertising stamps is the curious secular journey and the thousand attempts, albeit sometimes unsuccessful, of those who also in past centuries proposed to convey, as we now say, commercial products.

The meeting between mail and advertising is the subject of this book which, far from being a simple treatise for professionals, philatelists and collectors of forgotten artifacts, also offers unexpected implications to the non-specialized reader.

by Stefano Lucchini e Tommaso Tagliente.