[{"image":"https:\/\/cdn.philasearch.com\/A09453\/S20210101\/7.jpg","thumb":"https:\/\/cdn.philasearch.com\/A09453\/S20210101\/7.jpg"}]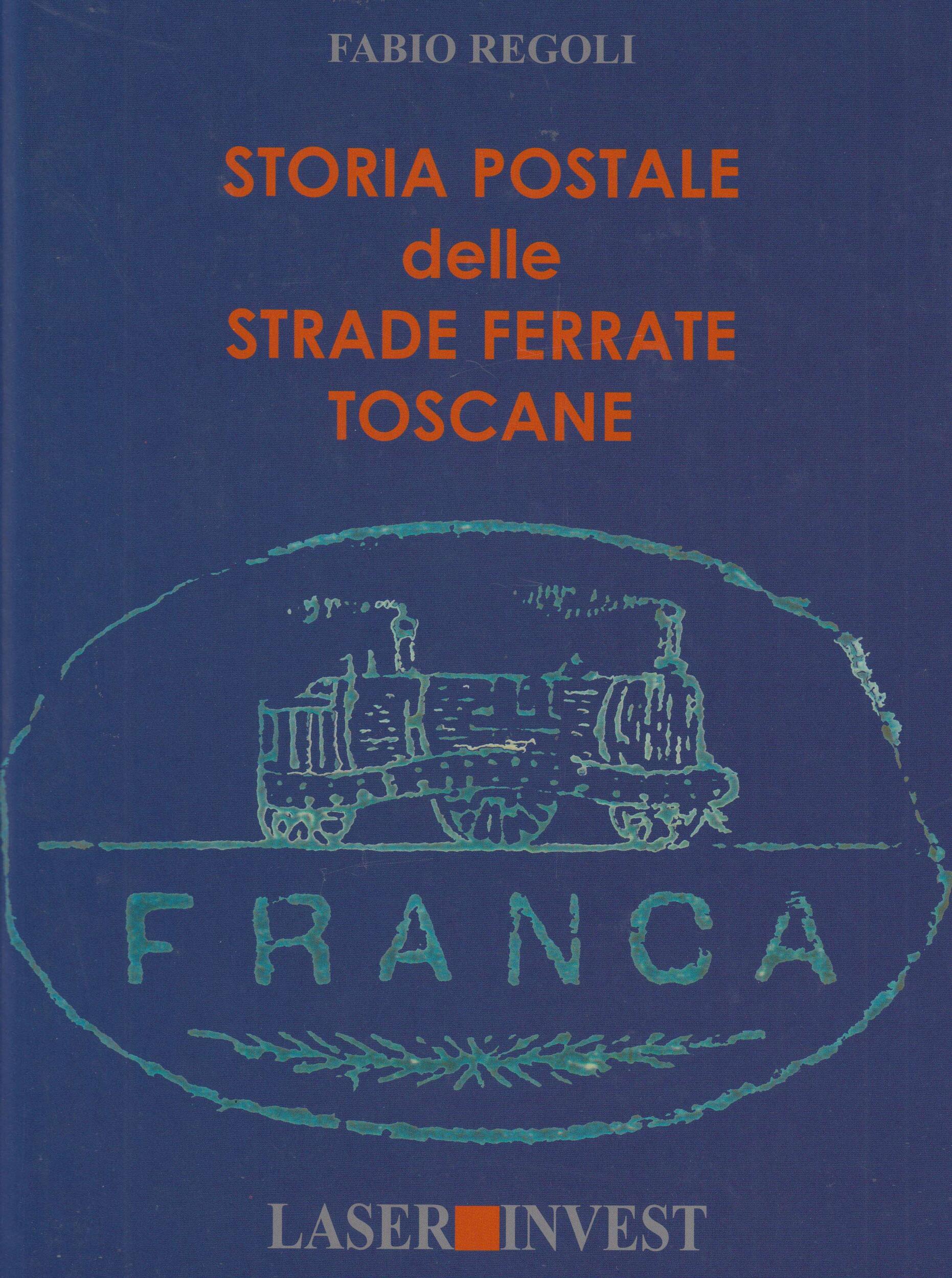 Postal History of the Tuscan Railways

Specialized Catalog of 208 color pages with the reproduction of all the existing stamps of the Tuscan Railways.

This work is the result of the study of thousands of documents belonging to the great collections of the past and present and is organized with the cataloging of the various cancellations in alphabetical order, to allow a quick search even for the less experienced.

by Fabio Regoli.